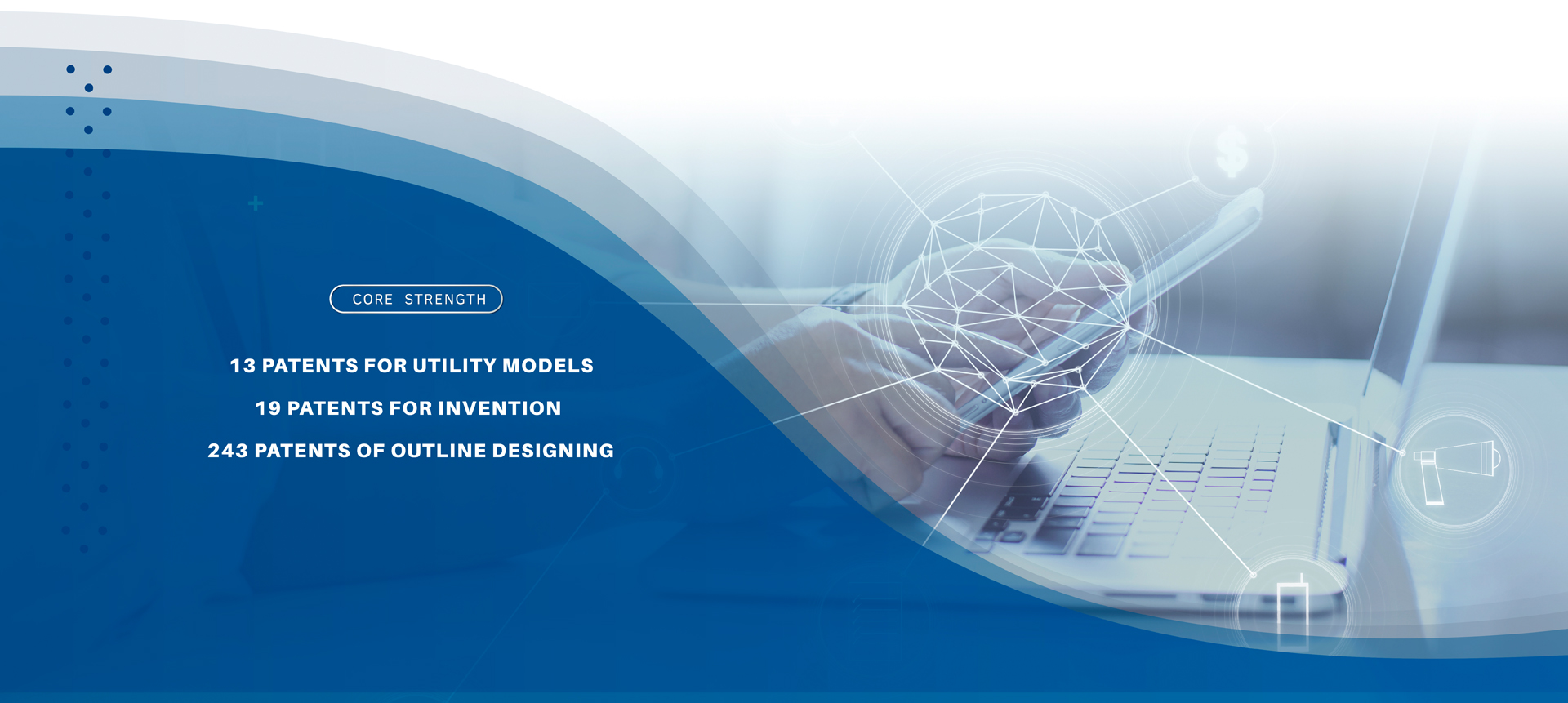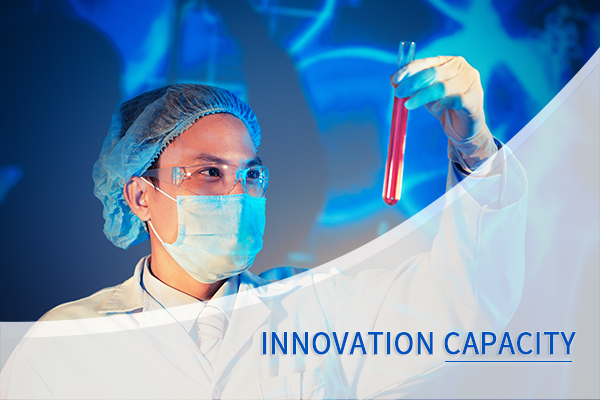 The Company owns a nationally recognized enterprise technology center, Hunan Industrial Design Center, and has established a long-term cooperation mechanism with universities and research institutes; has been engaged in the preparation of national or provincial standards and normative documents including Technical Guide for Export Commodities – Daily Household Ceramics (Ministry of Commerce, February 2017), Safety Production Code for Daily Household Ceramics (QB/T 4792-2015) and Daily Stoneware Porcelain (DB43/T 604-2010), possessing the ability to innovate and upgrade the whole industry chain of design, R&D and production.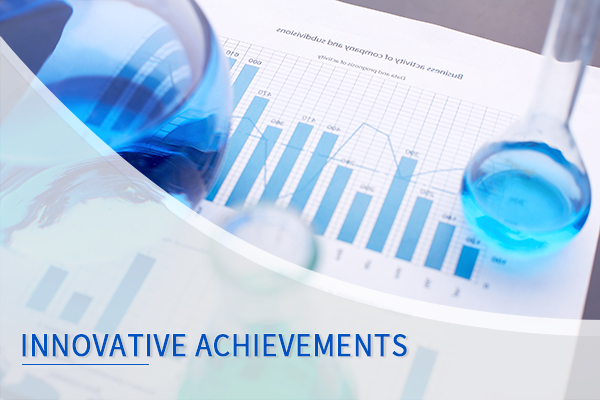 Have won the honors of "National Recognized Enterprise Technology Center" and " National Technological Innovation Demonstration Enterprise", and have developed 24,000+ models of glaze colors, 31,000+ models of flower patterns, and 95,000+ models of designs. At present, the Company has 275 patents, including 19 invention patents, 13 utility model patents and 243 design patents.

Production Capacity
The Company's production capacity is 100+ million pieces / year for daily-use porcelain, and 12+ million pieces / year for ceramic bottles, with 5 major ceramic production bases, 13 production plants and 27 firing kilns.

Profession
The Company is the drafter organization of national and local standards in the daily-use porcelain industry, with the production capacity of stoneware porcelain, underglaze porcelain, electroporcelain, special porcelain and other types of porcelain products.

Quality
In 1996, the Company was the first in the industry to establish and pass the ISO9000 Quality Assurance System, and has successively obtained the Daily-use Porcelain Production Certification for Export to the United States and Japan, ISO14000 Environmental Management System Certification, ISO22000 Food Safety Management System Certification, as well as ISO45001 Occupational Health and Safety Management System Certification; the product quality and technical indicators of each collection of products are in line with international standards.

Equipment
The Company has introduced intelligent manufacturing automation production line in the daily-use ceramics industry, including isostatic molding machine and automatic finishing equipment, energy-efficient spray drying tower, energy-efficient 100-meter continuous high-temperature intelligent control system roller kiln, intelligent 3D painting technology and other advanced production equipment. Currently, the Company possesses 63 core technologies, where the production efficiency and product quality can be further enhanced.